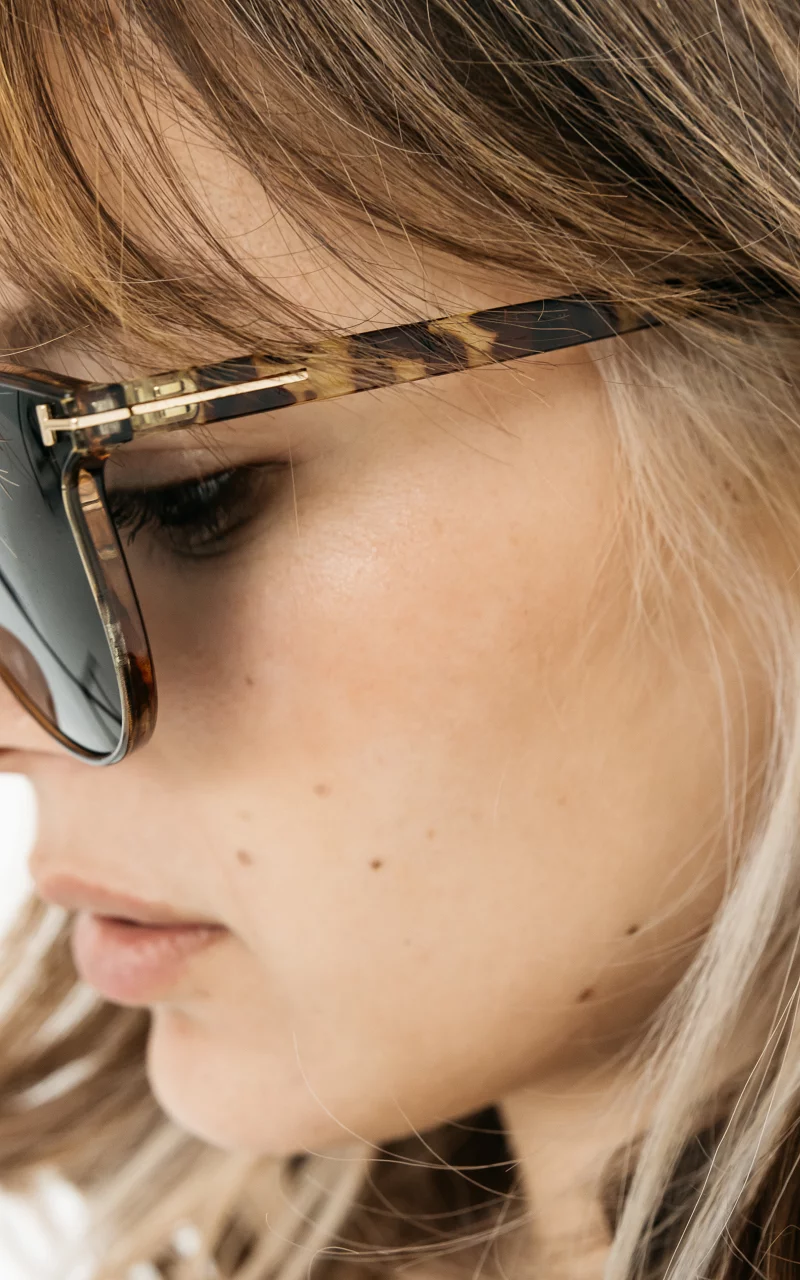 Plastic framed sunglasses
Dark Brown Light Green
Is your size missing?
Enter your information below plus the size of the item you would like to receive. We'll put you on our list and when the item is back in stock we'll send you an e-mail!
Favourite sunglasses! These sunglasses will make sure you hit the sunlight in a fashionable way. The sunglasses are big and have a synthetic frame. There's a Guts & Gusto glasses case and a cloth included with the sunglasses.
We Love Your Guts
Ordered before 21:30 = shipped today
Worldwide Shipping
Buy now, pay later with our afterward payment options
Fitting & Specifications
Plastic frame
Including a Guts & Gusto (sun)glasses case
Including a cleaning cloth
Product ID: 77195