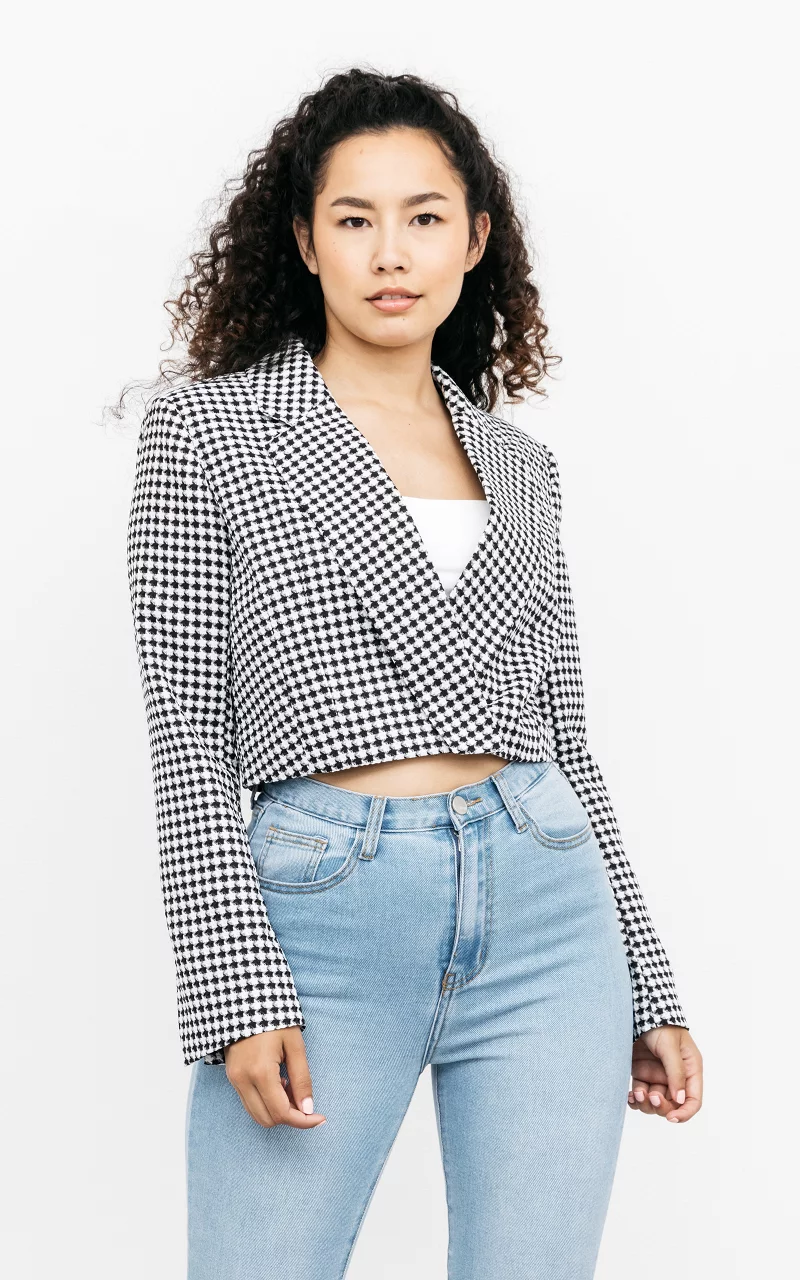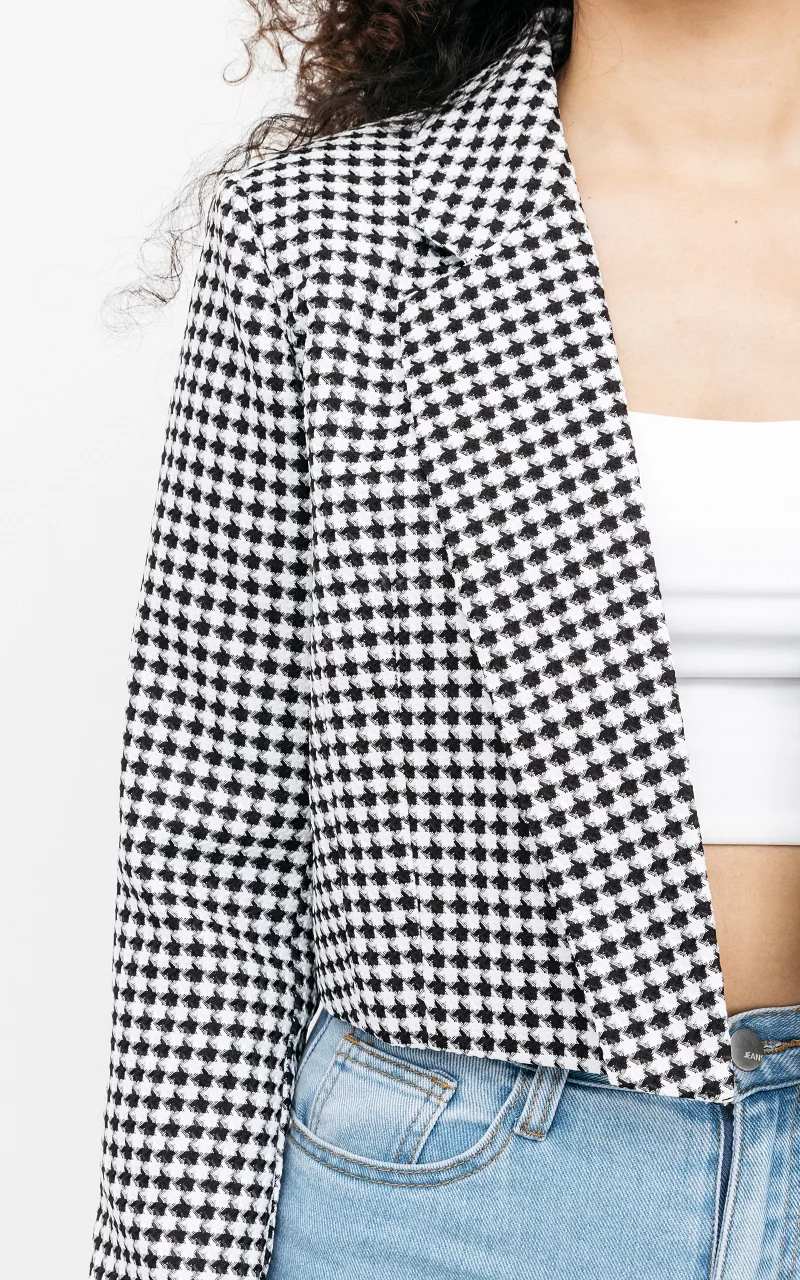 Pied de poule cropped blazer
Black White
Is your size missing?
Enter your information below plus the size of the item you would like to receive. We'll put you on our list and when the item is back in stock we'll send you an e-mail!
Pick a size
Pied de poule lovers, pay attention! We have a super cute pied de poule blazer for you! The pied de poule blazer is cropped, which makes it extra fun.