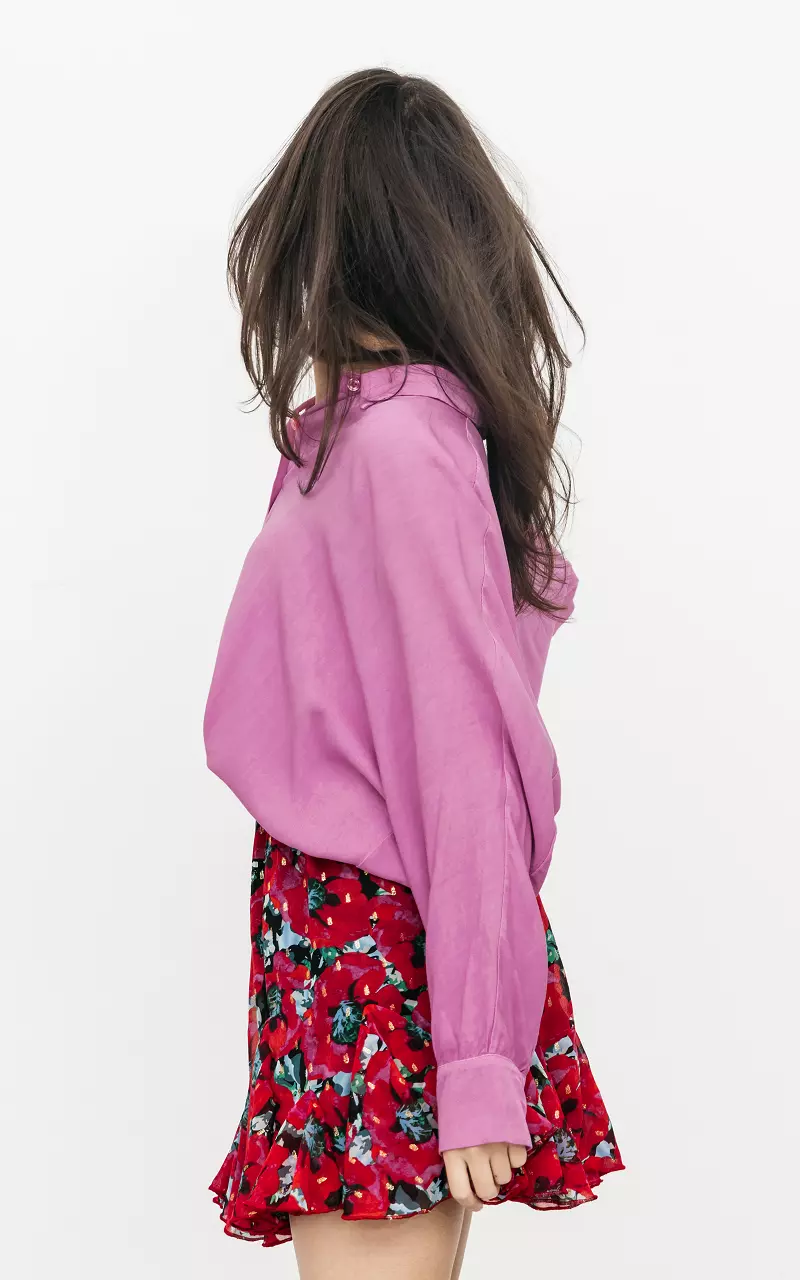 Oversized blouse with buttons
Pink
Is your size missing?
Enter your information below plus the size of the item you would like to receive. We'll put you on our list and when the item is back in stock we'll send you an e-mail!
You can never have enough basics! Enough reason to order this cognac-coloured blouse! The blouse is oversized, so it's extra great. The blouse is onesize and fits size XS to size L.
We Love Your Guts
Ordered before 21:30 = shipped today
Worldwide Shipping
Buy now, pay later with our afterward payment options
Fitting & Specifications
Fitting: Fits sizes XS to L
Materials: 100% viscose
Oversized
Buttons
Product ID: 83639