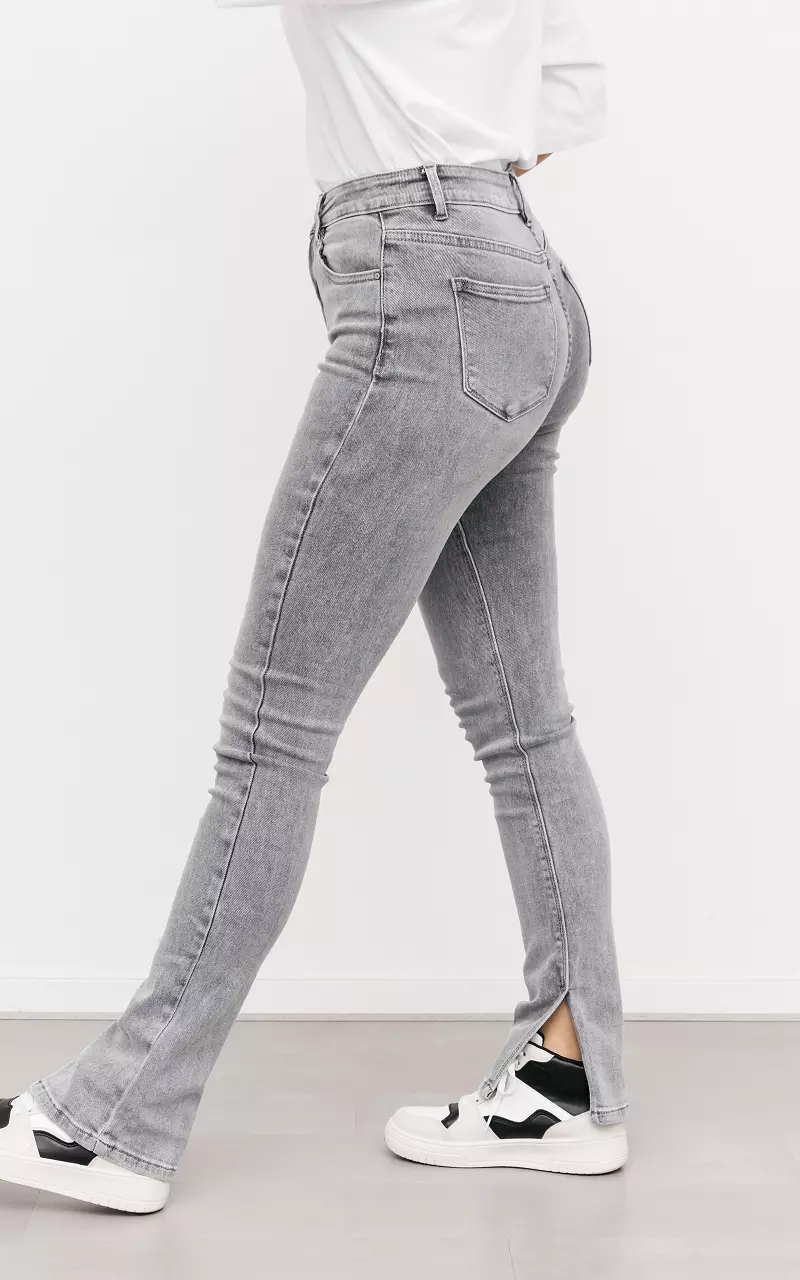 High waist jeans with split
Grey
Is your size missing?
Enter your information below plus the size of the item you would like to receive. We'll put you on our list and when the item is back in stock we'll send you an e-mail!
Pick a size
How fun are these grey high waist jeans with a split at the underside? You can combine these grey jeans with a lot of other items, and the split gives a little extra to your outfit.