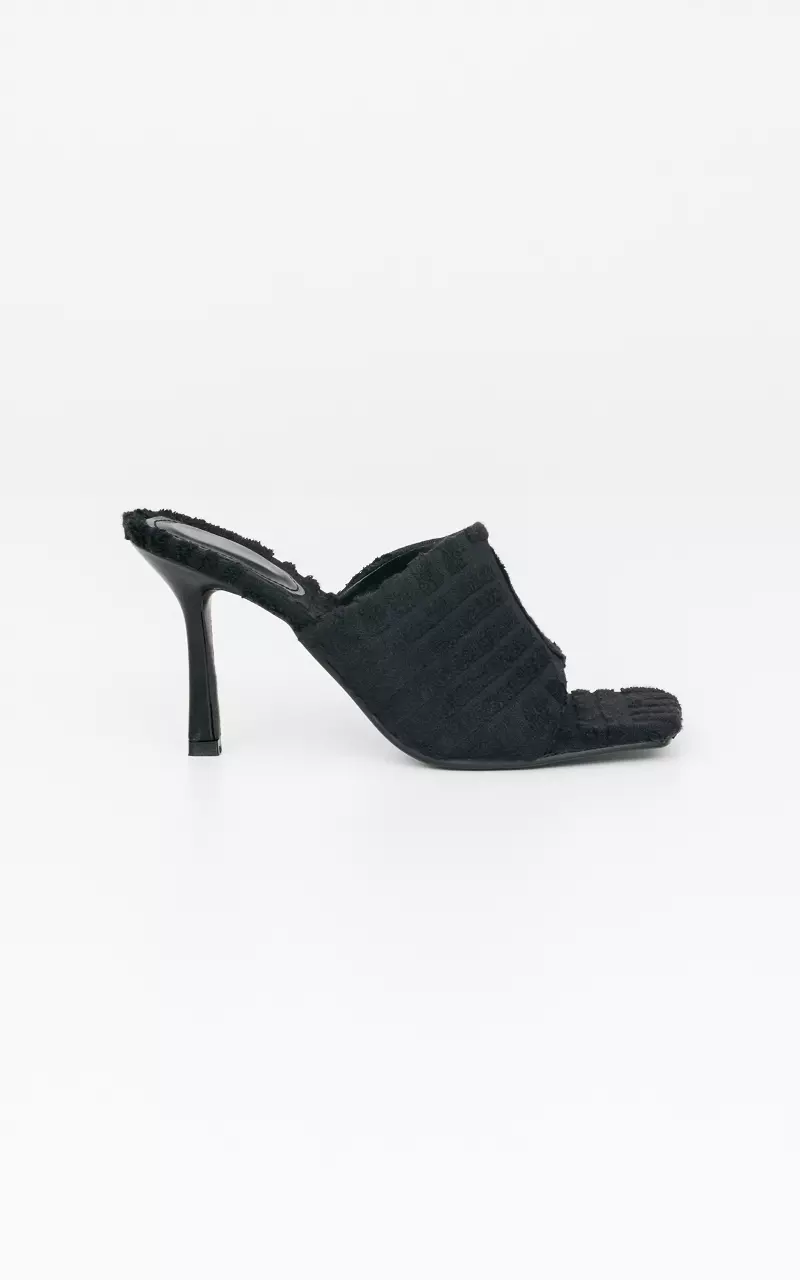 Heels with square nose
Black
Is your size missing?
Enter your information below plus the size of the item you would like to receive. We'll put you on our list and when the item is back in stock we'll send you an e-mail!
Pick a size
Keep your heels, head, and standards high ;). These cute green heels give your outfit a finishing touch. So if you're not afraid to use a little colour, these heels are perfect for you!