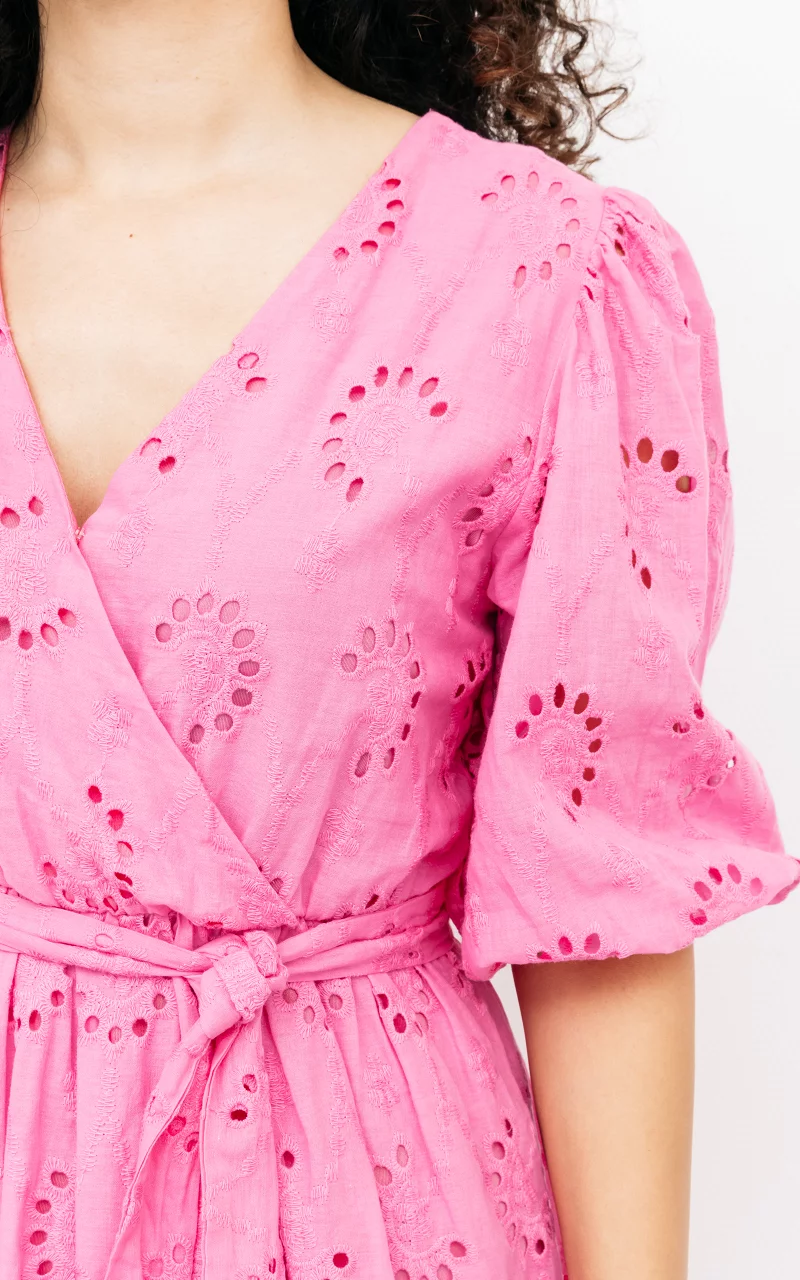 Embroidered, wrap-around dress
Pink
Is your size missing?
Enter your information below plus the size of the item you would like to receive. We'll put you on our list and when the item is back in stock we'll send you an e-mail!
Pick a size
Cute in pink! This cute pink dress makes you look on point. The pink dress has embroidered details and ties around the waist. You can combine the dress with a pair of boots, this makes your cute look a little bit more cool!