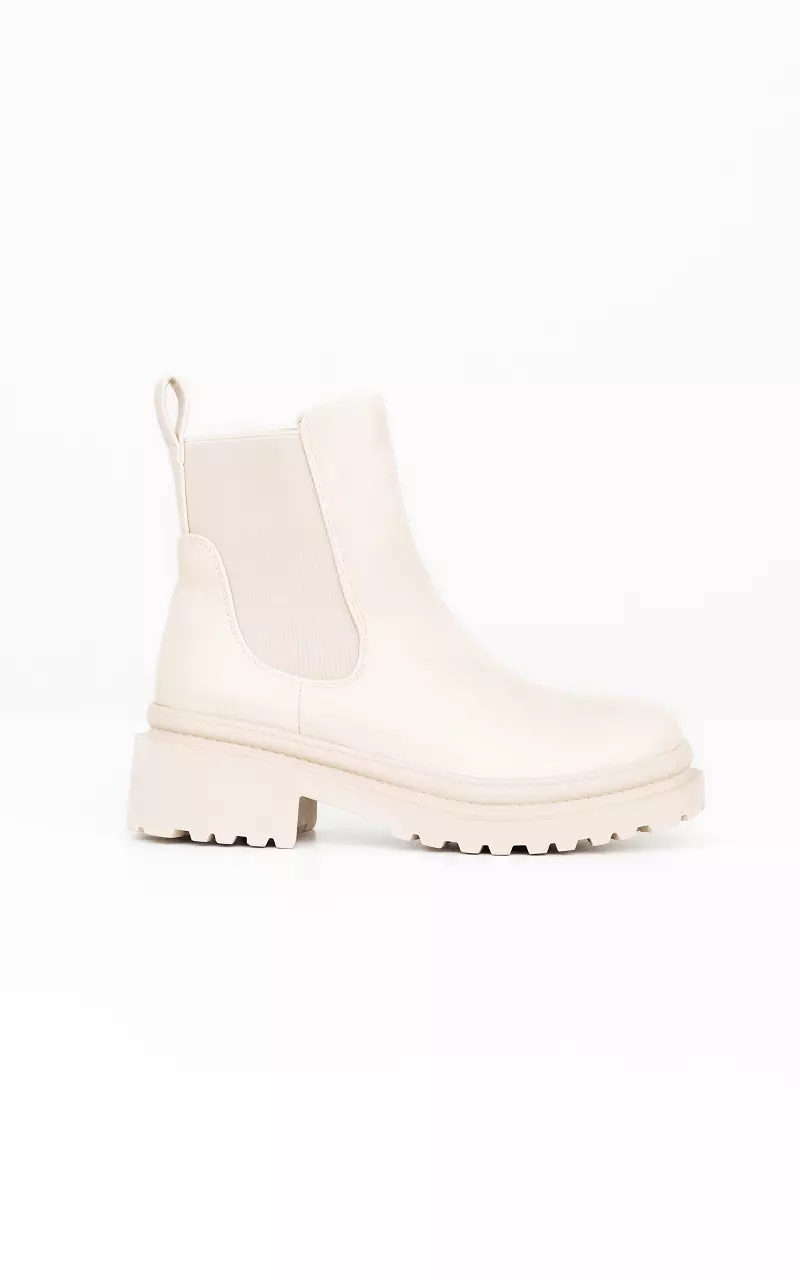 Is your size missing?
Enter your information below plus the size of the item you would like to receive. We'll put you on our list and when the item is back in stock we'll send you an e-mail!
Pick a size
Must-have boots! Next to black boots, you can't miss beige boots in your collection this season. With the beige boots, you can combine endlessly, so good reason to shop these chelsea boots!