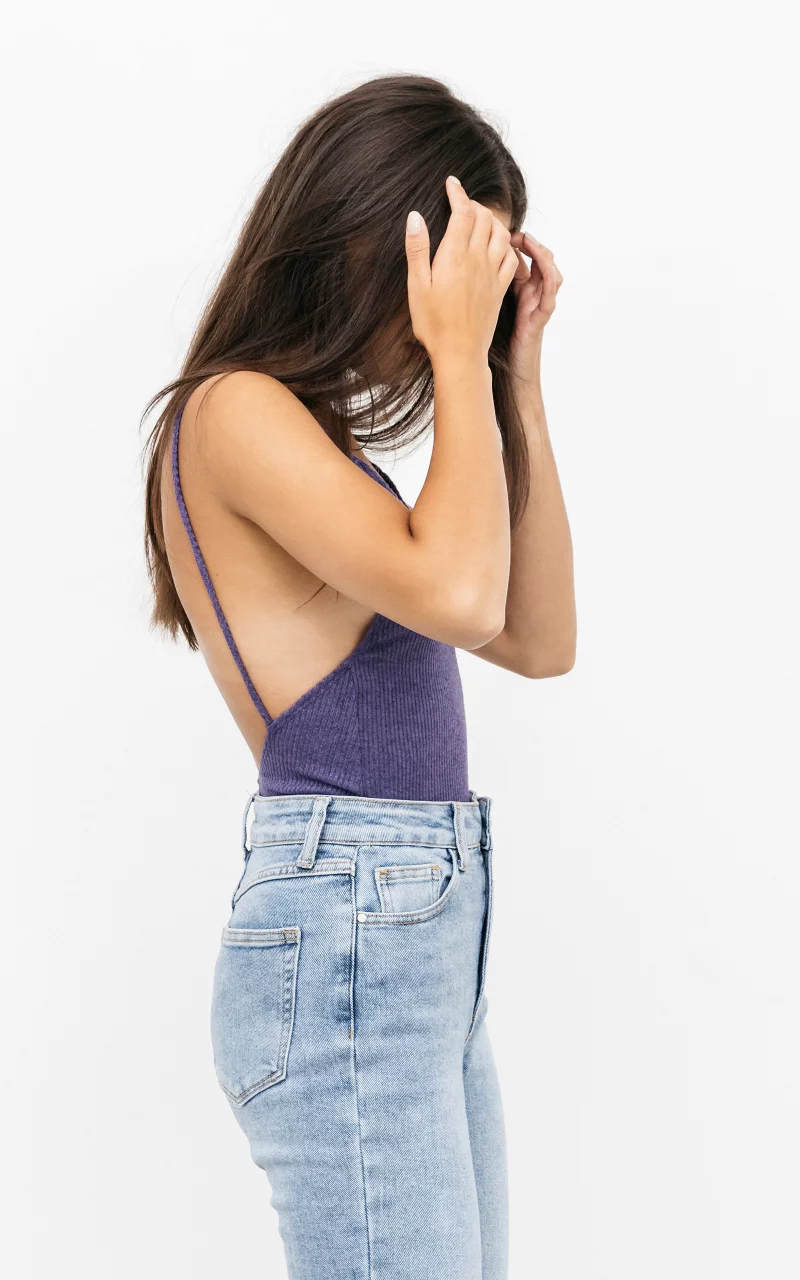 Body with low back
Purple
Is your size missing?
Enter your information below plus the size of the item you would like to receive. We'll put you on our list and when the item is back in stock we'll send you an e-mail!
Pick a size
In love with this pretty body! The brown body has a low back, this will give the body a sexy look! You can wear the brown body with a pair of jeans, but it will look super cute with a skirt as well.