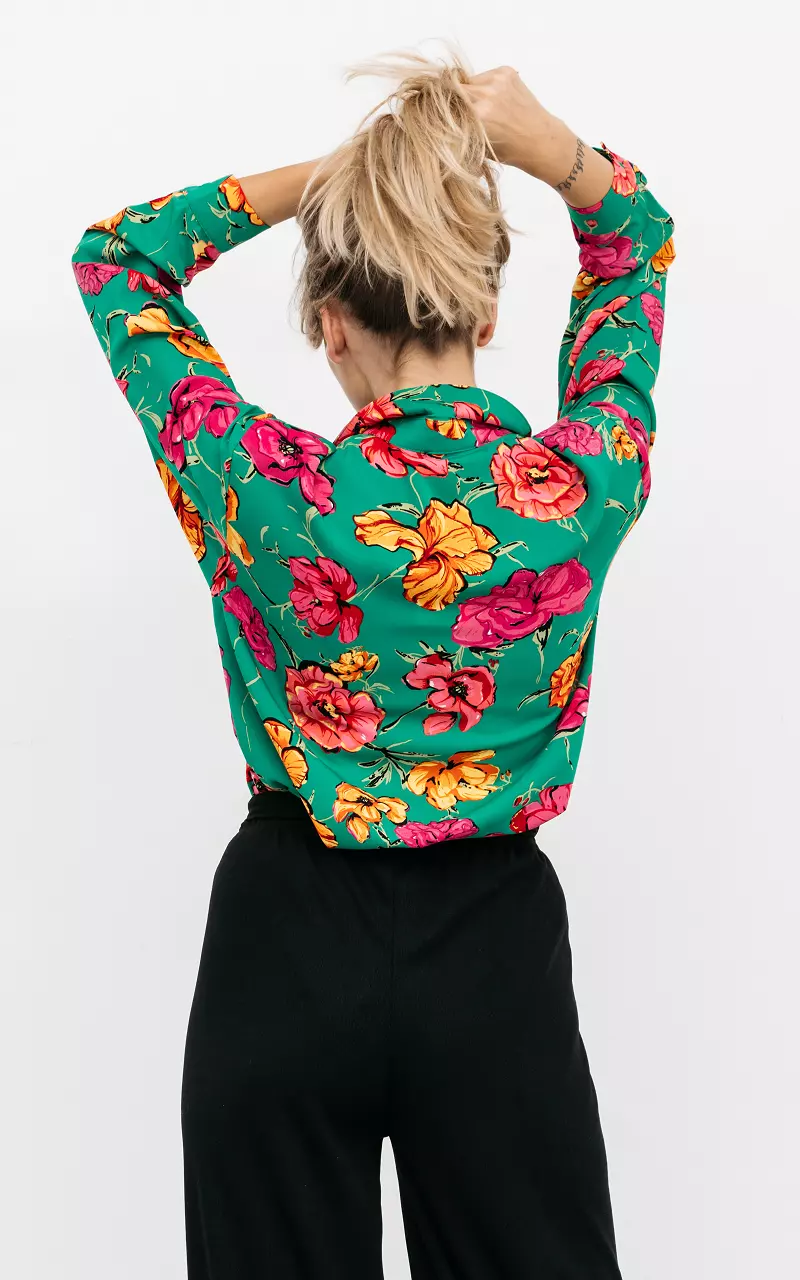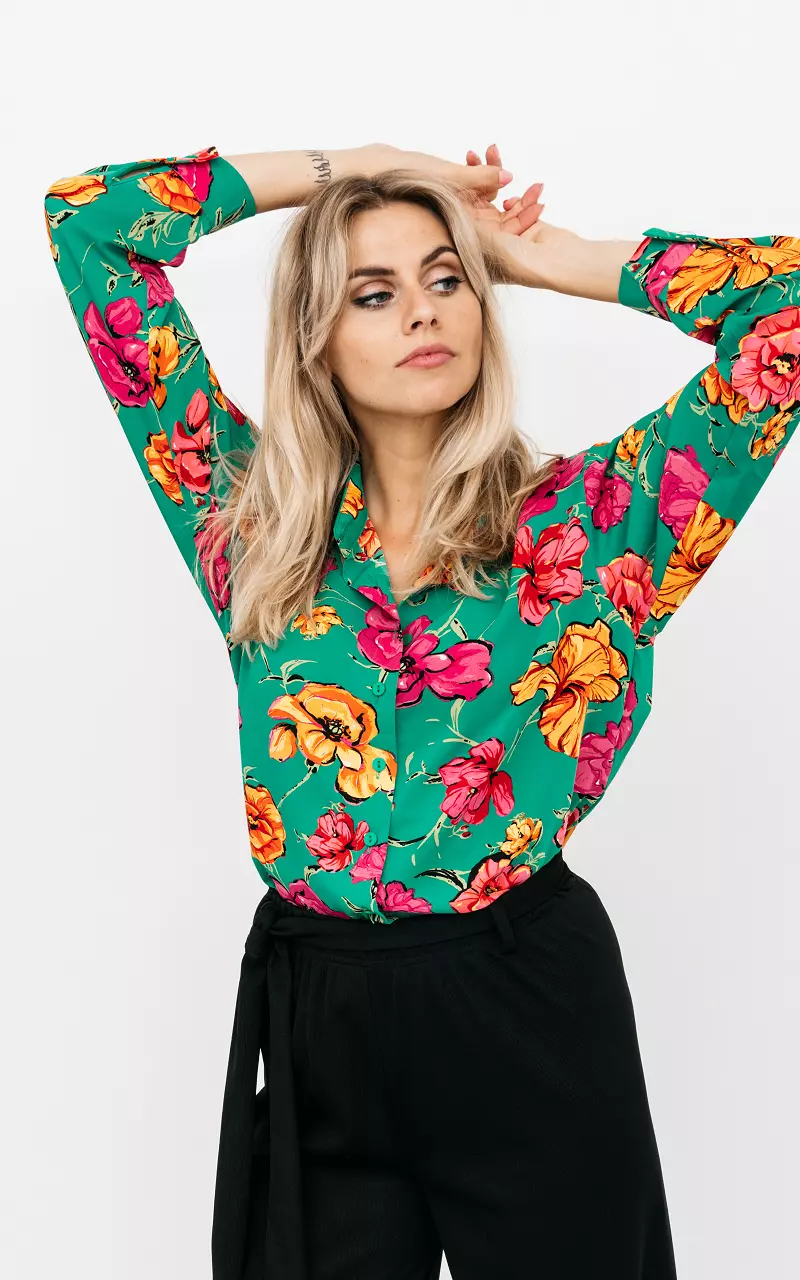 Blouse with shoulder pads
Green Pink
Is your size missing?
Enter your information below plus the size of the item you would like to receive. We'll put you on our list and when the item is back in stock we'll send you an e-mail!
Pick a size
Everything is better with a floral print! How fun is this green blouse with coloured floral print? The blouse will brighten up your outfit all the way. What makes this blouse extra pretty are the shoulder pads.