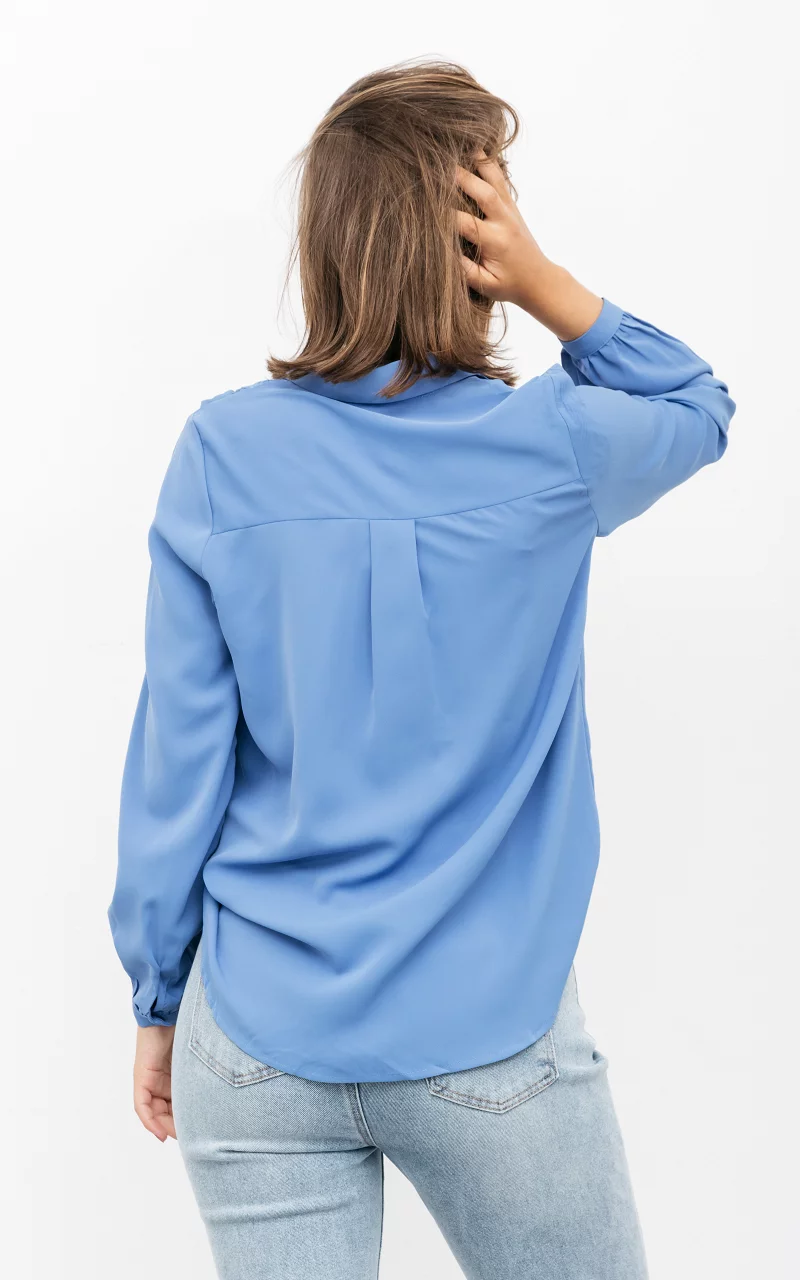 Blouse with lace details
Light Blue
Is your size missing?
Enter your information below plus the size of the item you would like to receive. We'll put you on our list and when the item is back in stock we'll send you an e-mail!
Pick a size
Must-have blouse! This cute cognac-coloured blouse with lace details is a real cutie. Easily combined with a pair of jeans and a cute skirt.