GUTS PLANET
Manufacturing
Our items are produced in different countries, such as the Netherlands, Italy, Portugal, Turkey, and China. The factories that we work with have authorised social audits, such as the BSCI audit. This means that the working conditions are good and safe. Think of: a clean workplace, normal working times with breaks, employees get a normal salary, and factories have air conditioning.
No overproducing
Because of sustainability reasons, we try not to overproduce. When we have a new item in our collection, we start with a base number of items for in our stores and webshop. Only when the demand gets higher than the supply, do we start to produce more. In this way, we try to make sure that overproducing will be limited. If it happens that some items remain, they will be used for Sample Sales for our employees, family, and friends.
Fur Free Retailer
In our collection, we make no use of fur and maintain a fur-free policy. We are affiliated with "Fur for Animals" a fur-free company. This charity is committed to all of the animals that are victims of the fur industry and strive for a global ban against the production and sale of fur.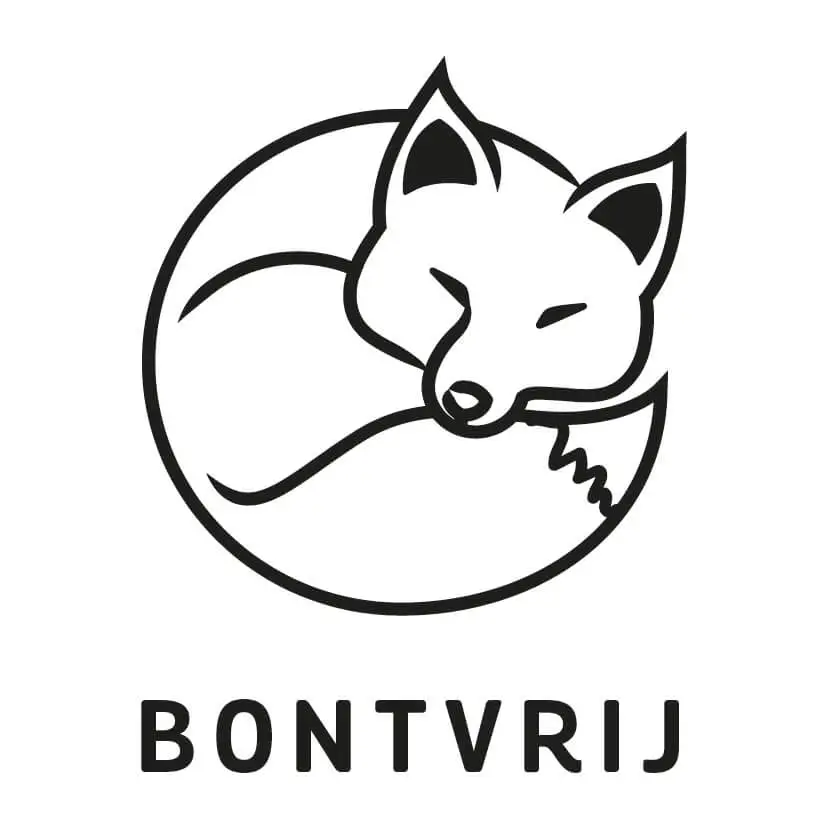 More information
Transport & delivery
CO₂
We compensate the CO₂ emissions from all of our transport drives to and from our stores and corporate flights with Tree For All. Within the Netherlands, Tree For All is seen as a certified charity with CBF recognition. They plant forests in the Netherlands and abroad for a better climate, more biodiversity and healthier living conditions.
For transport drives within Enschede, where our headquarters and distribution centre is located, we've developed a cargo bike to supply our 2 stores in Enschede from the warehouse.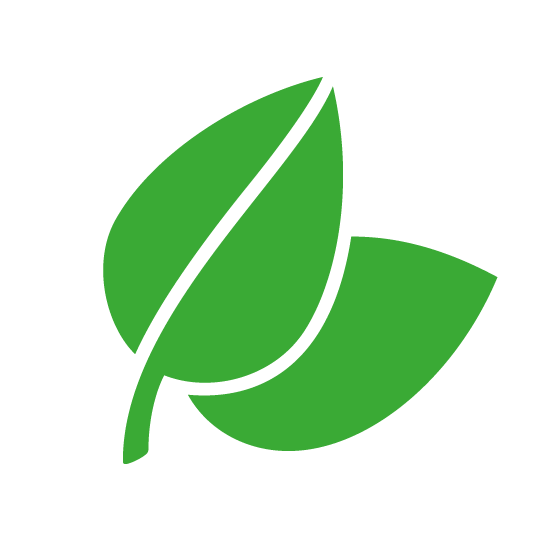 More information
Energy supply
All of our locations, distribution centres, and headquarters are heated with sustainable mechanisms (by means of a heating pump or district heating). We also make use of LED lighting and completely separate waste streams in all of our locations.
Our store in Westfield Mall of the Netherlands is built with certified building materials (environmentally friendly paint and glue, recycled items and certified forests).
Guts Foundation
In 2019 we founded the Guts Foundation. With this foundation, we support projects and charities that are focused on improving the living conditions of children and young adults and making our planet liveable. We've already supported the following charities: War Child, het Vergeten Kind, Free a Girl and JustDiggit. Want to know more about the Guts Foundation? Check out de Guts Foundation page.